Landscape Design and Installation in Jacksonville, FL
Duval Landscape Services, LLC, is dedicated to enhancing and creating landscape environments for everyone to be proud of and enjoy. We strive to be the landscaping company that exceeds expectations on your property today, tomorrow, and through every future endeavor. Some of our valued clients include:

HOA's

Condo Associations

Apartment Complexes

Office Buildings and Larger Properties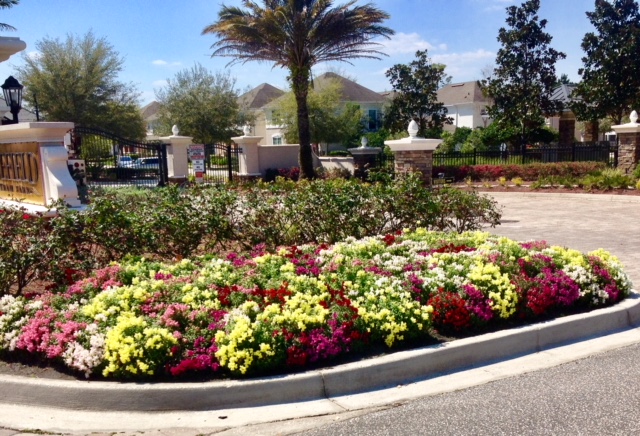 Our passion for landscape design and installation in Jacksonville, FL, sets us apart from the competition. With our team, you have direct access to the owner and our guarantee of prompt, professional service. Whether you need an emergency fix for an outdoor feature or want to make your job a little easier by leaving the landscaping to a team you can trust, we're here to help.

Get more from your Landscaping Team
We go above and beyond to provide a complete landscape maintenance program for our customers. Since our team spends so much time on your property, we can help you enforce HOA or other community rules with photographic evidence of rule-breakers and open communication about what we witness while working. Our bottom line is all about exceptional service — down to the smallest details.
Because we keep our company focused on actual results, rather than paying for middle management, we deliver better results for the same bid prices as much larger companies: landscape design and installation matters. We aren't just looking for a quick way to profit. Instead, we cultivate long-term relationships with our clients the same way we take care of plants around their properties: through steady, knowledgeable support.